Landscaping and Hardscaping
From design to installation, we are here for all of your landscaping needs. We have experience with a variety of materials to create an appealing area for you, your family, or your patrons to enjoy. We can help you select and install your decorative plants and mulch or build your patio, and deck. We're also here to complete hardscaping projects such as retaining walls, sidewalks, or driveways. Contact us today for more information on available services or for a free estimate.
Contracting
A&M Landscaping and Construction LLC 's experience doesn't stop at your door. Contact us for professional contracting services to help complete your unfinished basement, interior trim work and painting, framing, and more. Our commitment to quality work makes us an ideal partner in many of your home improvement projects, both inside and out.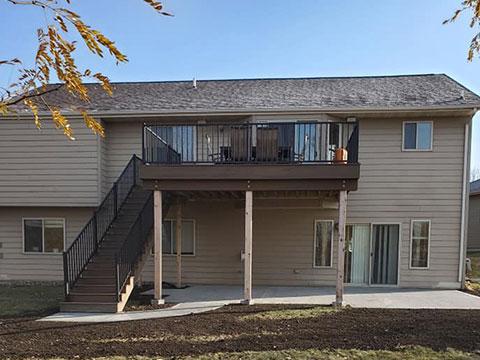 Yard Maintenance
Let A&M Landscaping and Construction LLC help maintain your beautiful new space. We offer a variety of yard maintenance services including tree trimming, fall clean up, sprinkler maintenance, and more. Contact us today to discuss your maintenance needs or request an estimate.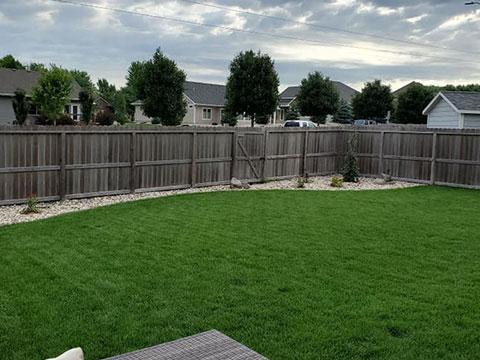 Snow Removal
Keep your parking lots, driveways, and walkways clear of snow an ice this winter with experienced snow clearing and removal services from A&M Landscaping and Construction LLC.